News and Updates
Frozen Nose and Toes 4k Fun Run and 2k Snowshoe Run - February 10th, 2019. Click for details.
Registration for the 41st Annual GoToinsure.ca Fredericton Race Weekend - May 11 and 12, 2019 - is now OPEN!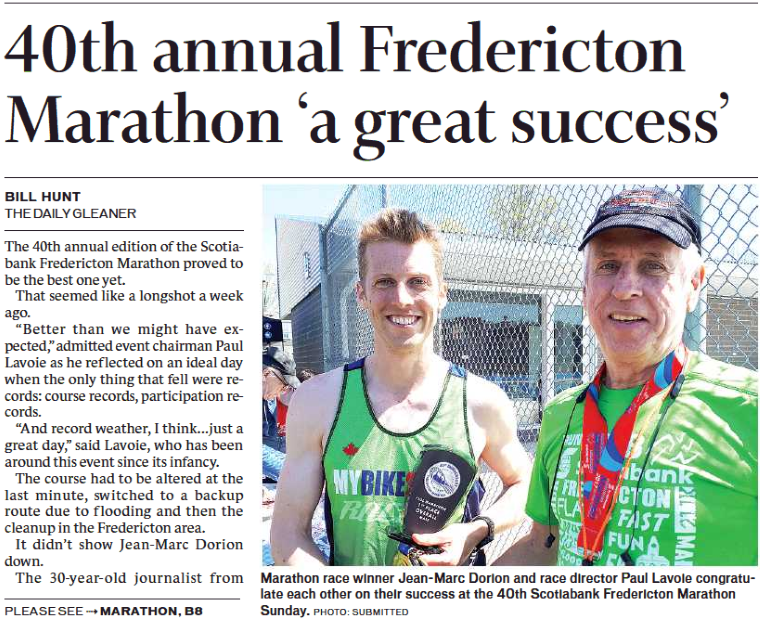 Continue reading the article here.
Marathon Photos
Go to our facebook page to view and download images from the 2017 Fredericton Marathon.